Everyone says "Let's start again", we prefer to say "LET'S START AGAIN and start WITH BEAUTY".
To put it in Dante's words:
Ye were not form'd to live the life of brutes,
But virtue to pursue and knowledge high.
(Dante's Inferno – Canto XXVI)
Let us then follow our virtue and our knowledge. Let's start with beauty!
What is beauty ?
"Bird song early in the morning. The noble faces of Piero della Francesca. The elegance of an equation. The waves crashing on the sea shore. A free act of kindness. A sarabanda by Bach. The gaze of a child. The starry sky on a summer night ". (The benefits of beauty – Piero Ferrucci – Oscar Saggi – Mondadori 1918)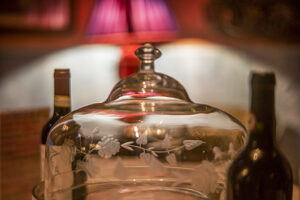 Beauty is an extraordinary resource with a thousand magical effects.
Seeing a picture at the foot of the bed heals us first. Walking through the trees makes us more creative. Going to exhibitions and concerts makes us live better and longer. All proven by research, by science.
Men have intuited and given value to the social aspect of being at the table, and it is for this reason that they have transformed the "necessity" of having to eat, into pleasure and beauty.
Have you ever considered the etymology of words? "Mate" comes from "cum panis": he is the one with whom I eat bread. And "convivio", synonymous with banquet? It comes from "cum vivere". Living together, and equivalent to eating together.
ZA' Z'ART, let's start with Beauty
When we reopen you will find many changes, we will make you feel safe and surrounded by beauty. From the beauty of our sanitized rooms, from our genuine dishes and with the novelty of being able to enjoy, online (on the website and on our social networks) an exhibition of photographs that we will enrich over time: LET'S START WITH BEAUTY, where more artists will present "their Zà Zà", – each from his own point of view, as in "Dead Poets Society" – because "it is by looking at things from different angles, that the world appears different". We will see through their eyes, the food, the dishes, the faces and the gestures, the corners and the environments, the lights and the shadows, the colors, the details and the products signed by Zà Zà, you can see photo gallery ZA Z'ART.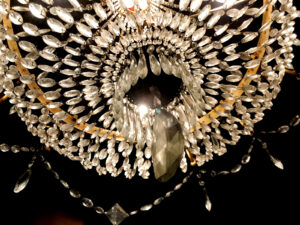 So let's get back to beauty, get back to sociality: it's at the table that we forget all fears.